Welcome to Palapon holistic fitness and health center
Palapon was founded on the principle of providing the basis for mental and physical harmony, by blending scientifically proven Eastern and Western disciplines. Ultimately giving you practical tools to transform your personal ideal of fitness and health into a sustainable reality.

We can offer the following activites and packages at our camp in Khao Takiab:
Martial Arts - Kung Fu, Tai Chi, Muay Thai


Yoga and breathing excercises


Meditation and Qi Gong


Bodyweight fitness training


Fitness holidays


Youth camps


Temple retreats


Palapon Accommodation
We have accommodation available in our bungalows at the camp or in our Khao Takiab guesthouse. Please fill in the form to make an enquiry, accommodation is included in our martial arts and fitness training packages.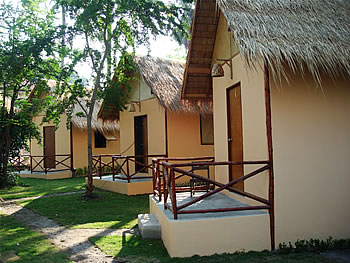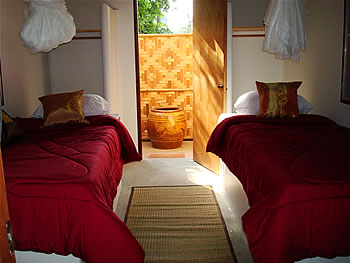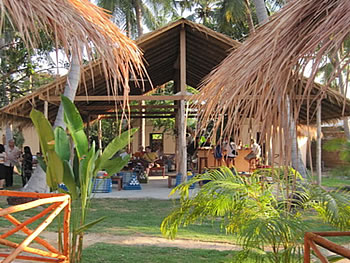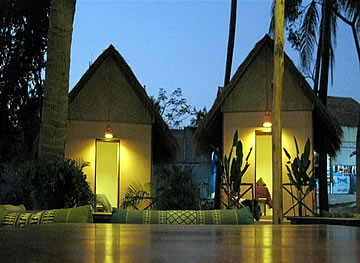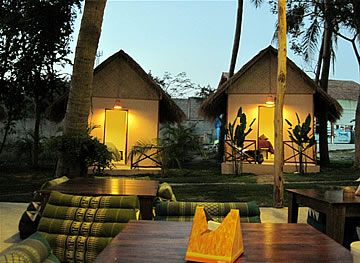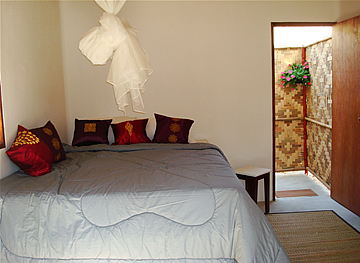 Reservations and Enquiry

PLEASE FILL IN ALL FIELDS
NOTICE TO HOTMAIL & YAHOO USERS: Please provide an alternative email address as your provider frequently blocks email servers in Thailand so you may not receive our reply.

Click Here for a new code or press F5 to refresh this page.




For more information visit our website: www.palapon.net